Family Owned Vernon, BC Car Wash since 1995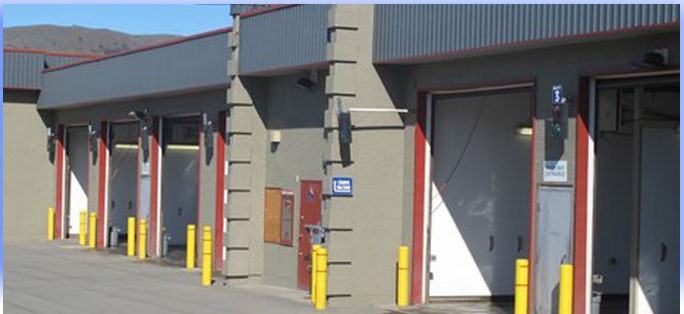 Silver Star Car Wash has been providing quality Vehicle Washing services in Vernon, BC since 1995.
In 1999 the facility was sold to Bruce Cantalope and friend/partner Richard Hamilton until 2003, when the company became under full ownership of Bruce. The facility is still owned by the Cantalope Family and is managed by Okanagan residents, Wade and Julia Cantalope.
In 2011, our facility went through some major improvements to better serve our customers such as Membership Savings/Credit Card enhancements, overall store appearance, and a brand new Soft Touch/Touchless Automatic Wash was added. For more details about Our Services, click here.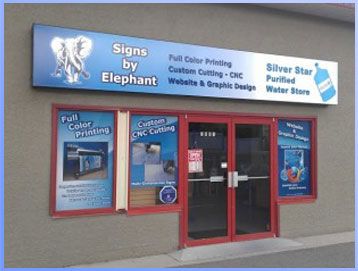 Our Car Wash office is located in our Purified Water Store at the end of the building. Our store is equipped with many car products like Air Fresheners, Armour All Wipes, Glass Cleaners, and more. On the Water Store side, we supply the freshest water in Vernon with complimentary ozonated bottle rinsing and a filling station inside the store, along with 2 outside water vendors available 24hrs a day.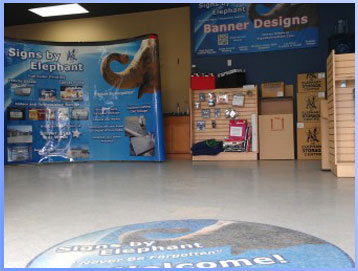 With the help from a couple of co-workers, Brad Watson and Lyle Schieber, we're running in tip top shape.
We are the ideal location to clean your car or truck after you finish hitting the slopes up at Silver Star Mountain. But whether people are coming back from out of town, or on a day off, customers always enjoy using our well maintained site to clean their vehicles.
Being a Washing and Cleaning facility, we are aware of our consumption of water and our effects on the environment. Our products are as eco-friendly as possible. We also have plans in 2012 to add a Water Reclaiming System to reduce the amount of water used.
Click here to Contact Us